May 21st, 2008 by grant
I've been trying to get up to Crater Lake for years ever since I saw it through an airplane window on a flight to Oregon. On the day I finally get to go, the weather is miserable.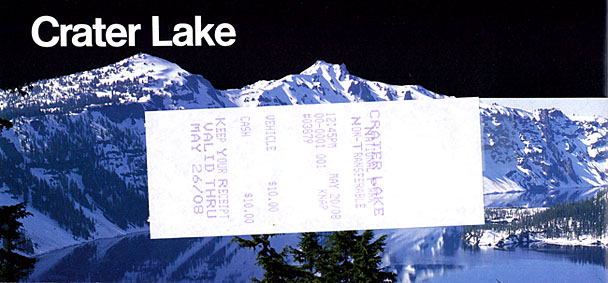 I have to go back when the weather is better. Perhaps during a sunrise.