August 3rd, 2008 by grant
Last night we were part of a heartwarming event, the Yuen Wedding. The ceremony was held at the Japanese Tea Garden in San Mateo. Tami was a gorgeous bride. Unfortunately lighting conditions were horrible and therefore I didn't get much in the way of pictures. The reception was a few miles away at the Hillsborough Racquet Club. The crowd was mixed and full of beautiful energetic people.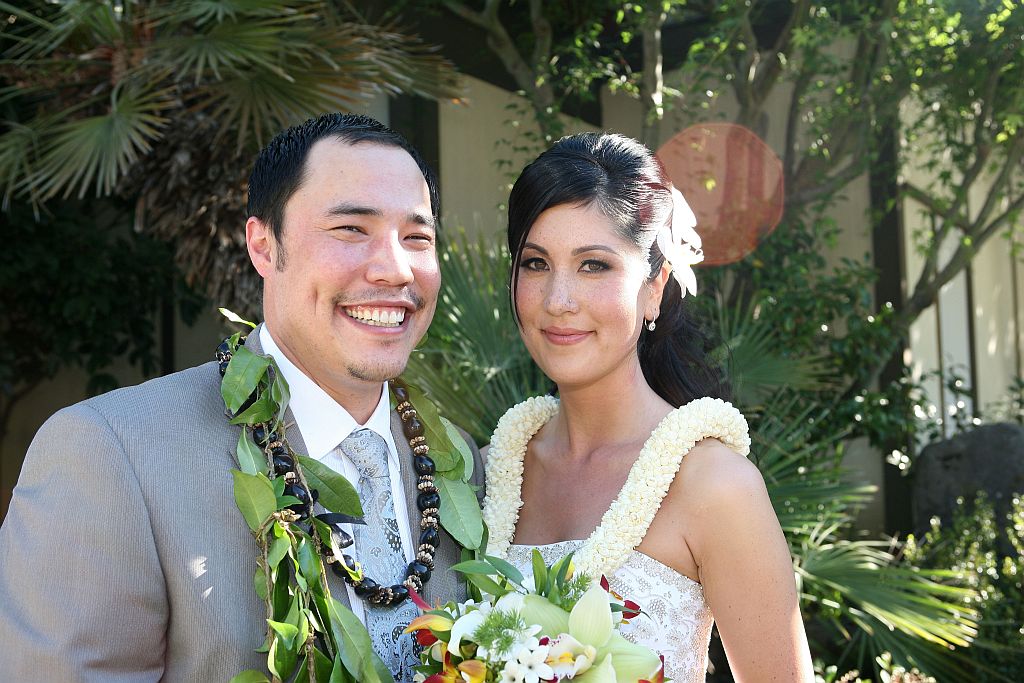 See the rest of the photos.