February 14th, 2015 by grant
I have to give myself these projects in order to be a more rounded fotog. So last night I had Sandy fling some wine (backyard) in an attempt to create a heartshaped pattern in honor of V-Day. This is not original, I got the idea from Gavin Hoey via the Adorama channel on youtube. This is a 1 speedlite, 5 shot composite.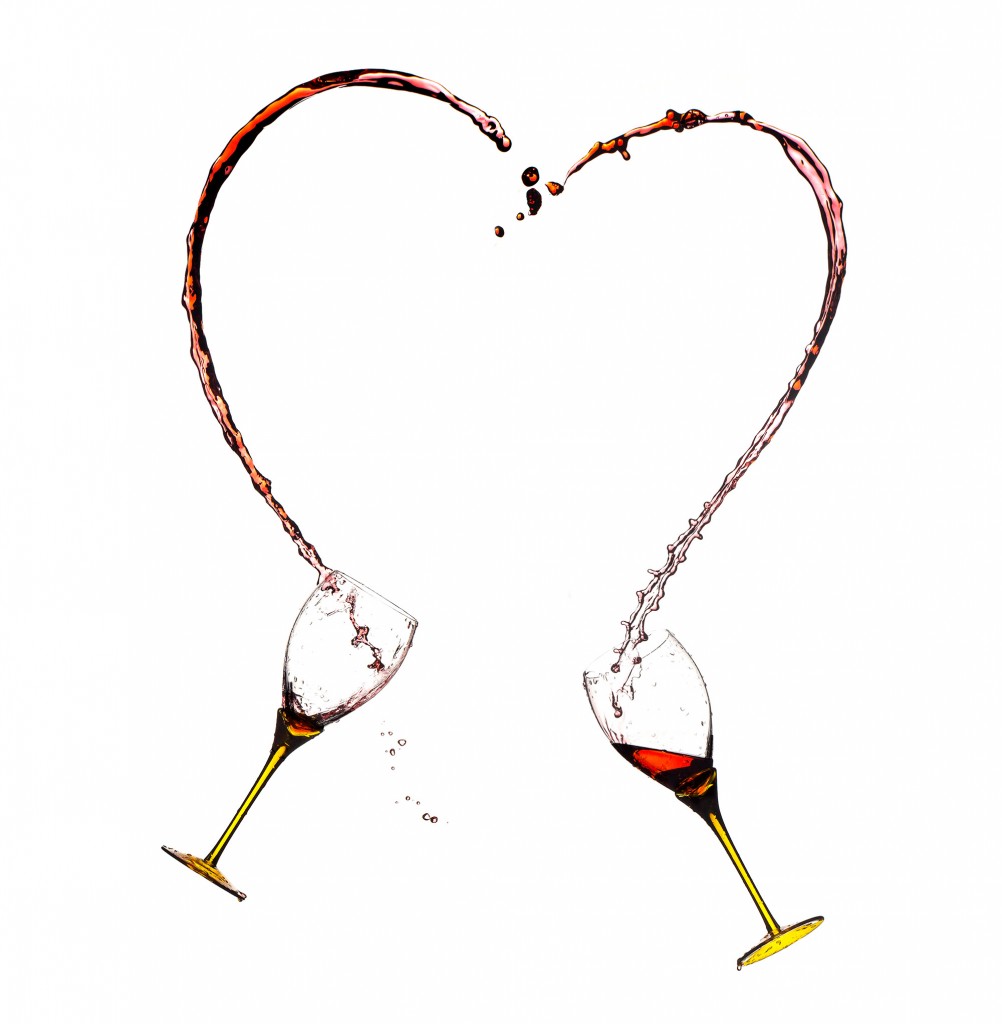 And no it wasn't actually wine.
Later in the evening we had Arlene over for a Hamachi Kama dinner.