July 14th, 2015 by grant
Our neighbors Paul & Brenda were gracious enough to invite us to their cabin at June Lake this past weekend.

Sunday was church day in Lee Vining.
While the others were at church, I shot some beat up old houses nearby.
Then it was on to Mono Lake. A very unusual place. Highly recommended, just go there when the light is good.
Back to the cabin for happy hour.
They call this the Jesus rock (above). Can you see the profile?
We also took a very relaxing trip on rafts into June Lake. I almost died as I tried to jump into the raft and went face 1st into the 3 ft deep stream. What do friends do when you have a life threatening experience, point & laugh or grab a photo? They did both.
We stopped by Yosemite on the way back home. 1st stop Tuolumne Meadows.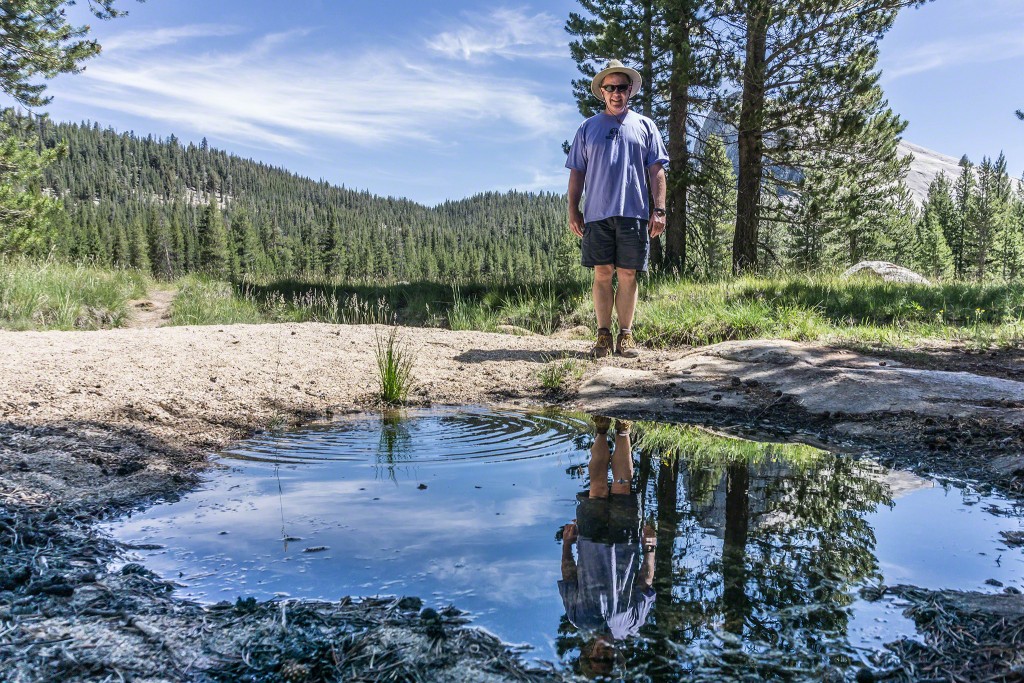 After a lovely lunch we headed up to Olmstead Point. We had a wonderful weekend.