July 12th, 2009 by grant
The day we all dreaded, I mean waited for. Jon wed Kathy in a beautiful ceremony by Brother Rick, at the Oceano Hotel in Half Moon Bay.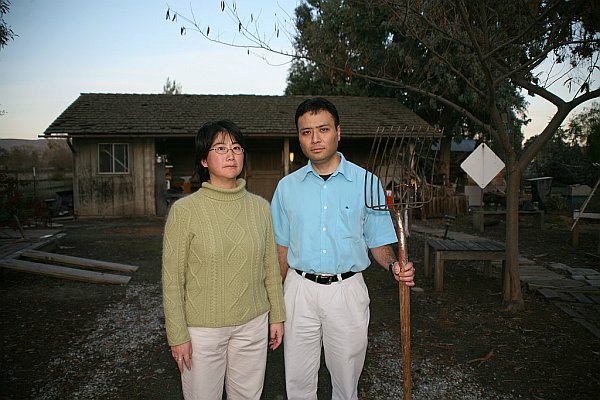 Shanti Duprez was the hired photographer, but of course we had to shoot a few of photos for ourselves.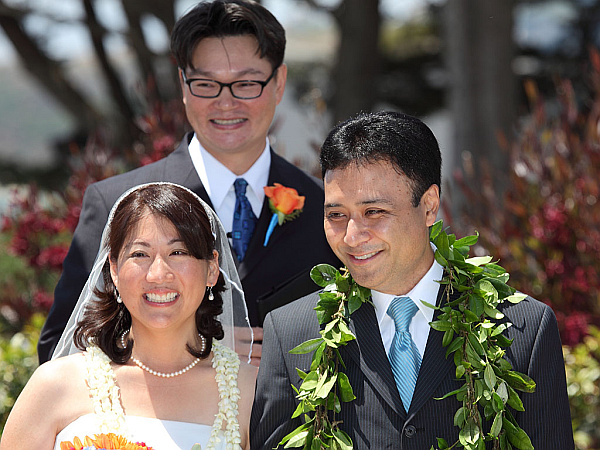 See the rest of the photos: