November 26th, 2010 by grant
If it isn't obvious, I love Koa. I chased her around all night trying to get a good photo of her…oh yeah we got together with family and ate some food too, whatever.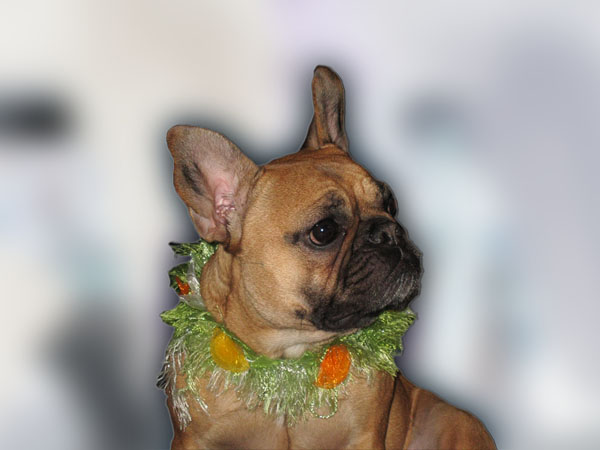 Actually it was good to see everyone even though I didn't get photos of all of them. The food was excellent as usual.
I had cold turkey for breakfast this morning.