July 26th, 2008 by grant
Tonight In a private ceremony Daddy & Mommy renewed their vows.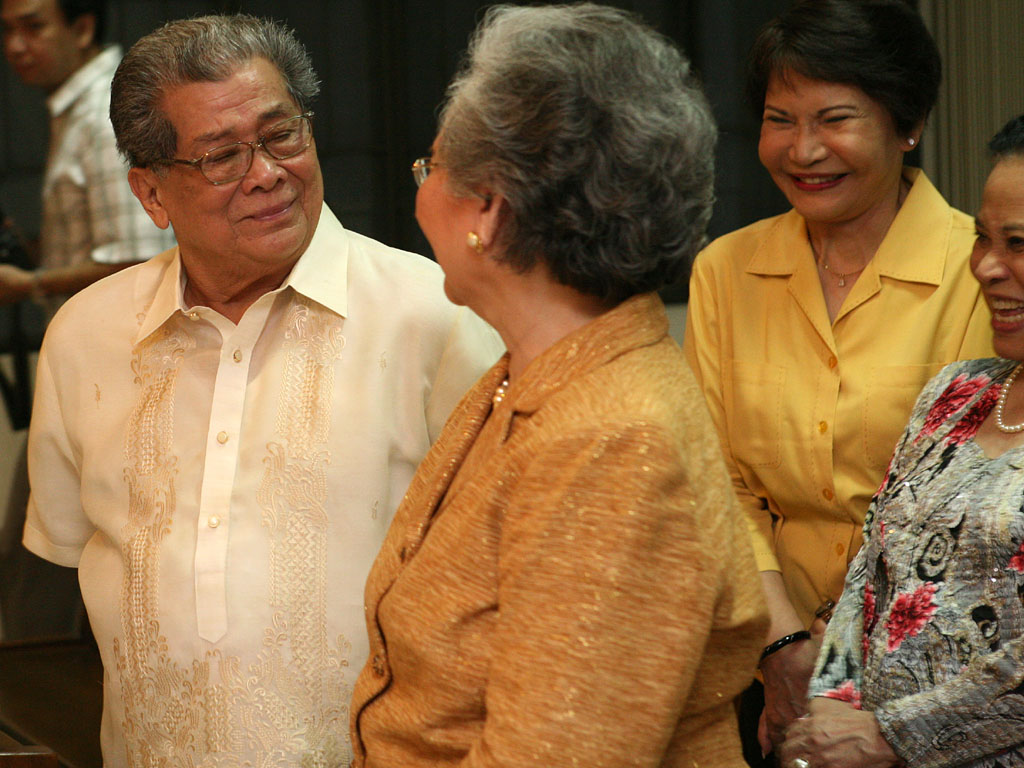 After the ceremony we fought Manila traffic and went to Podium at the Ortigas Center for a great Chinese dinner. Later Daddy took Tante and myself for desert and coffee at UCC. Daddy claims they make the best coffee in the world! BTW they use a vacuum syphon brewing technique, but they also would not allow me to photograph it.