October 13th, 2014 by grant
This past Saturday we witnessed the wedding of Mary Ann (Bunny) & Quan. The ceremony was at the Five Wounds Church. It was a full catholic mass… in Vietnamese. Not wanting to step on the hired photog toes I only shot a couple.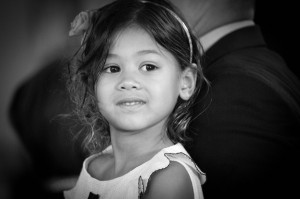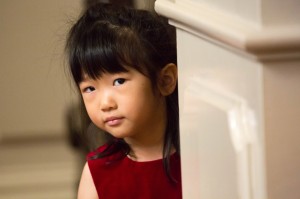 Reception was held at the Dolce Hayes Mansion.