June 6th, 2015 by grant
This year for Sandy's Birthday we drove down to Big Sur. 1st stop McWay Falls, a very iconic spot but without beach access you can only shoot it from so many angles.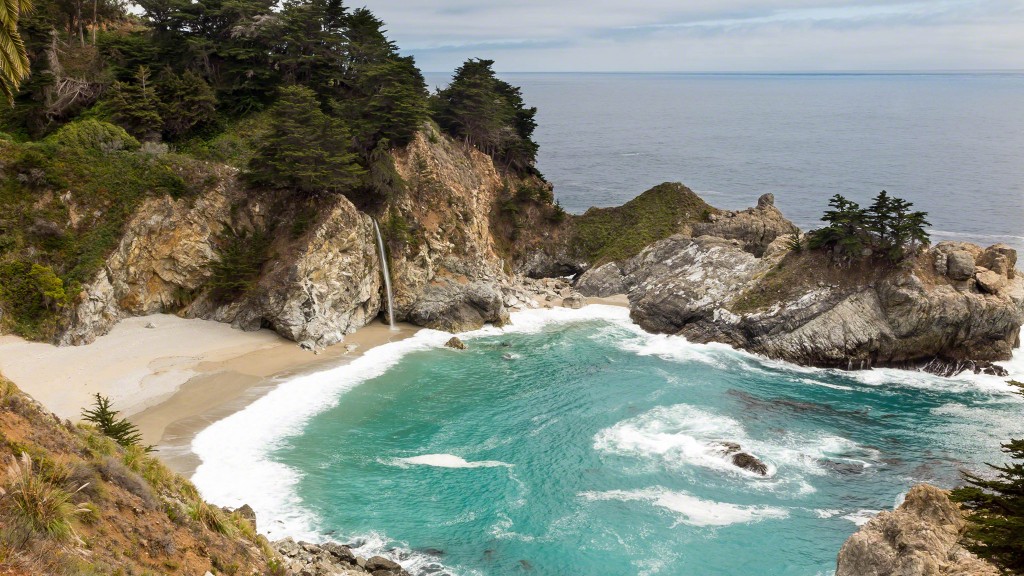 It's a shame not to use this jacuzzi tub, but both of us were thinking about how much water it would use.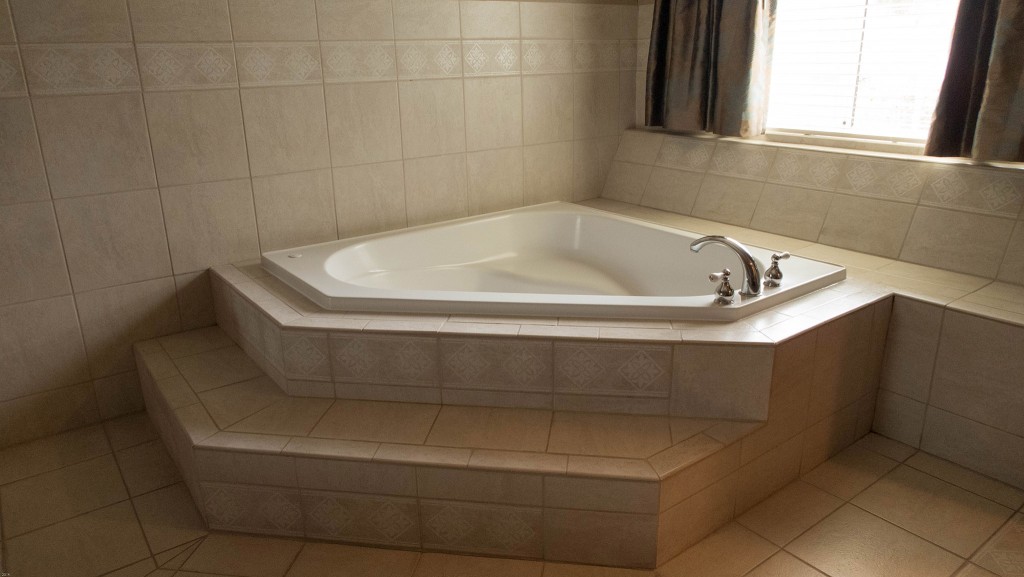 For Saturday lunch I got reservations at the Sierra Mar Restaurant. The food was amazing!