August 16th, 2016 by grant
Our neighbors Paul & Brenda were nice enough to invite us up to their cabin in June Lake again. This year they took us to Bodie State Historical Park.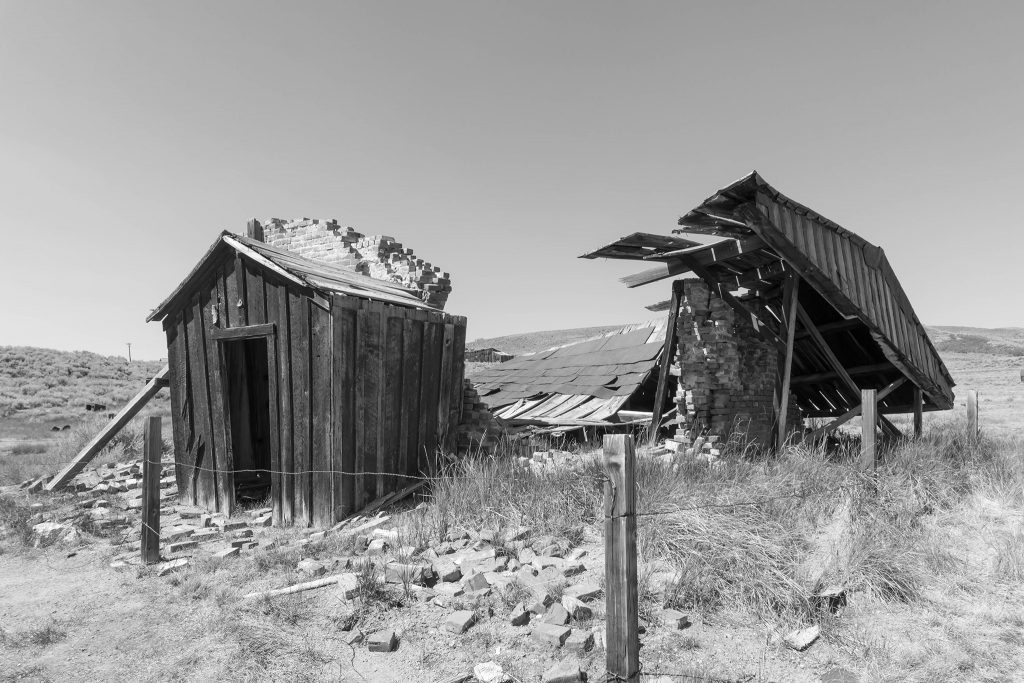 We also got to see Devil's Postpile and short hike on over to Minaret Falls.
One of my favorite spots Mono Lake.
You could see the stars at night.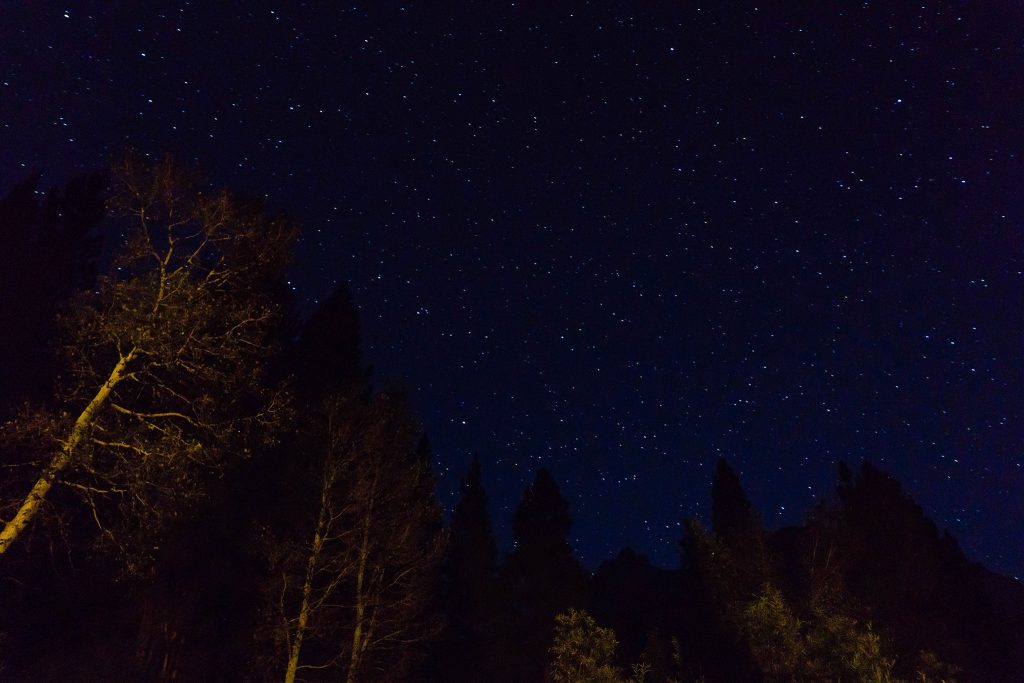 We did have some down time so we were taught the finer points of a game called howzit hanging.