October 14th, 2017 by grant
The long awaited wedding of Drew & Tawny started with a flood of family flying into hotel Alameda. The last time all of Sandy's siblings were together was our wedding in 2000.
1st stop Korbel Winery.
Rib roast dinner with Korbel Cabernet followed by their wonderful port. I forgot to take photos.
Friday morning setup day. We converted a sportsman's shooting club into a wedding venue. I didn't take many photos, luckily Sandy did.
Welcome picnic later in the afternoon. For whatever reason I didn't take very many photos.
Saturday was wedding day. Sandy had the great idea to do a pajama portrait shoot after breakfast. I whipped out my new Godox AD600M and it performed flawlessly although the dappled sunlight gave me fits.
Nancy came over to do make up & hair.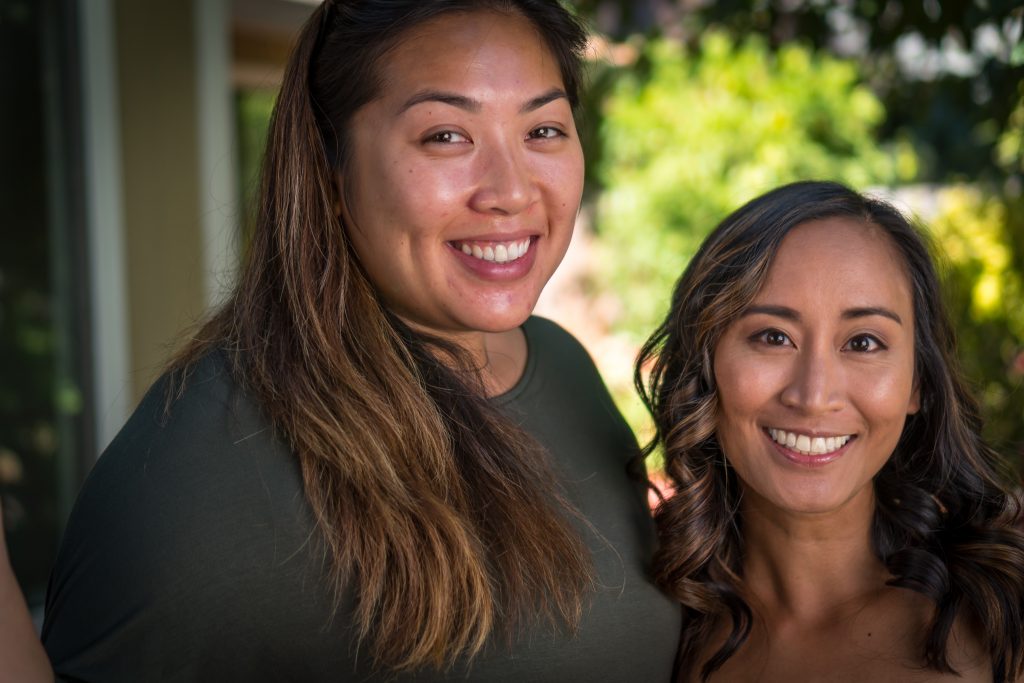 Grabbed a couple of Humphries shots.
Afternoon traditional Filipino Barong shoot. I don't know why they didn't wear these during the ceremony.
Wedding time. I started to take some snapshots while the pro photographer was doing her thing.
No photos were allowed at the ceremony which I applaud. There were a few that refused to follow the rules. Dinner was provided by Roli Roti the food truck. It was quite unconventional but we loved it. The porchetta was to die for. I waited as usual knowing that the best photos will be after the alcohol is flowing. The melding of friends & family, the young & old was smooth. Everyone had a great time.
The following day some visited Armstrong Redwoods.
During dinner we snuck out to Blind Beach in Jenner. Sandy left her phone in the car so I handed her my little Sony RX100V. I don't know why she would shoot so many photos of me.
I had exposure issues when I dropped my ND filter in the sand! The pounding waves were spectacular,  but the photos don't do it justice.
We were unaware that the Tubbs Fire started Monday about 1AM. Highway 101 was a mess so we took the the long route down highway 1. I wish I would have taken a photo of the surreal sky as the sun was obscured by all the smoke.
Then before you know it they're all gone. As chaotic and as messy it sometimes got… I miss that family energy.