June 19th, 2010 by grant
Today Sandy picked up Tita Flor at the AmTrack station in Oakland. After some greetings we went straight to Tribu in Union City for lunch. We ordered chopsuey, tribu fried chicken, pork sisig, binagoongan fried rice, bululo soup and finished up with ube ice cream & frozen brazo.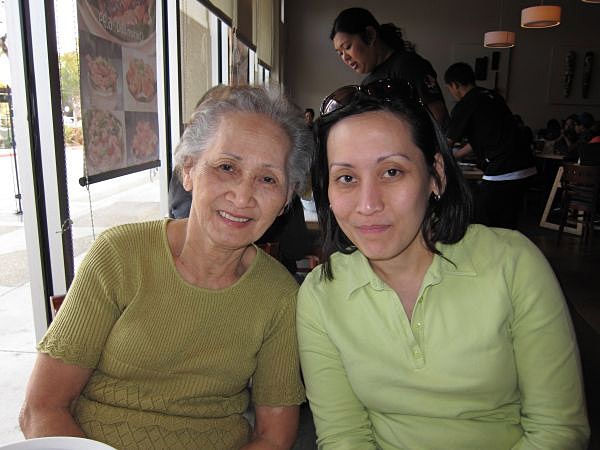 This was followed by a quick trip to Pacific Island Super Market, where we purchased a Golden Pompano & Tuna Collar to grill for dinner.