December 4th, 2010 by grant
In preparation for the upcoming holiday visitors. We needed to get some menu items in order. So tonight I tried a Langostino Mac & Cheese dish.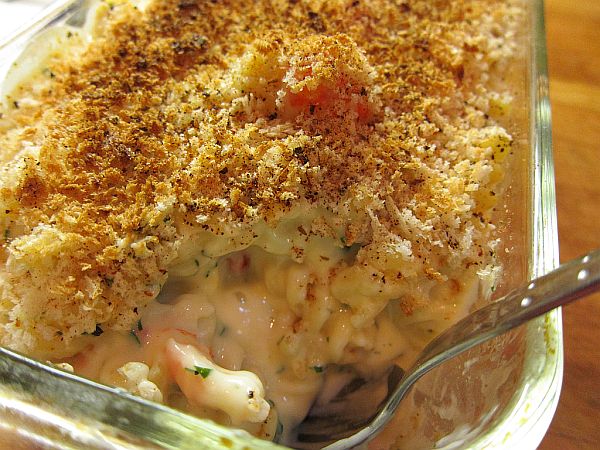 It was suppose to be Lobster M&C but that's too good for our guests. I wonder if I can get artificial lobster meat? Probably next to the cheese whiz, aisle 7.